Exhibitions and projects have been made possible with
the support of Mondriaan Fund, Amsterdam
www.mondriaanfonds.nl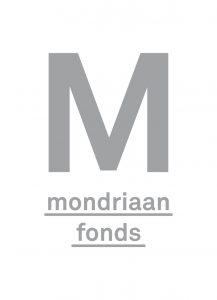 Current and upcoming exhibitions :

"Brabantse Nieuwe Revisited"
Tuingalerij Het Noordbrabants Museum, 's-Hertogenbosch
Jan van Hoof Galerie
With a selection of my new Portugues paintings (2018)
29.09.2018 – 09.12.2018
Triple exhibition with Jeroen Vrijsen & Sabina Timmermans
Please click here for more information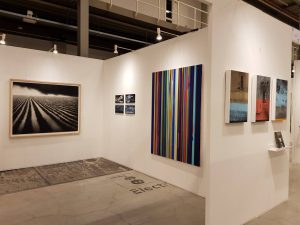 ART THE HAGUE
LIVINGSTONE GALLERY
Stand 28, Fokker Terminal, Den Haag
26.09.2018 – 30.09.2018
Ingrid Simons worked for 2 months (19.07.2018 – 16.09.2018) at Livingstone Projects Berlin on a new collection of paintings in Berlijn.
A selection of these brand new works will be on show at Art The Hague.
I will be present at the vernissage on Wednesday 26th of September & the afternoon of Sunday 30th of September.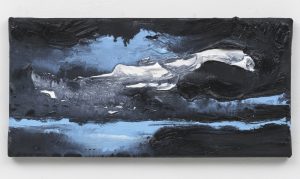 Special COLLECTORS EDITION, special prize, 20 x 40 cm.
Available at Art the Hague
Photo by Peter Cox
In the Livingstone Gallery Project-room: Preview Art The Hague
Groupshow with a.o. : Theo Eissens, Klaas Gubbels, Ruri Matsumoto, Raquel Maulwurf, Manfred Schneider, Ingrid Simons and Jan Wattjes.
I hope you will support me to realize this publication!
17/10/2018 with 3 days to go : 106%!

Crowdfunding project for the realisation of the publication "Het Licht & Het Duister",
about the process during my residency in the birthhouse of Vincent van Gogh in Zundert.
You can help me by sharing this post and of course by a donation
(starting from 10 euros ; starting 30 euros you will recieve nice counter offerings by me)
For more information please click here
With the support of : voordekunst, BKKC, Kunstloc, Mondriaanfonds & Prins Bernard Cultuurfonds
Link BKKC/Kunstloc to donate & for more information
Article Brabant Cultureel
Irma van Bommel wrote a beautiful article for Brabant Cultureel about my crowdfundingproject, my upcoming publication
and the importance and necessity of the artist-in-residencies for artists
Please click here to read
UPDATE : on the 17 th of October we reached 106 %! Still 3 days to go!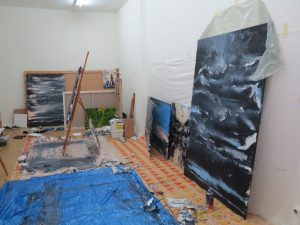 Residency Berlin
Livingstone Projects Berlin (D)
2 month residency by invitation of Livingstone Gallery, The Hague
ISPP International Studio & Presentation Program
19.07.2018 – 16.09.2018
Livingstone Gallery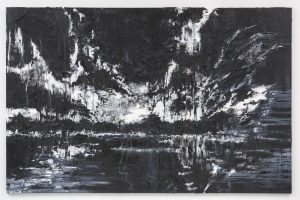 Nothing But Good
To read my contribution to the blog "Nothing But Good Art", about Joseph Mallord William Turner,
please click here
To visit the blog "Nothing But Good Art", please click here
"10 Year Jubilee Exhibition"
09.09.2018 – 03.11.2018
Group exhibition
Vernissage Sunday 9th of September
Huub Hannen Galerie, Maastricht
www.huubhannen.nl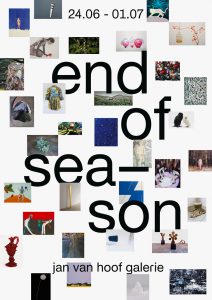 "End of Season"
Group exhibition
24.06.2018 – 01.07.2018
Jan van Hoof Galerie,'s-Hertogenbosch
www.janvanhoofgalerie.nl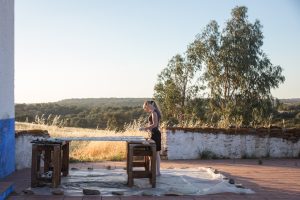 Residency Fundacao OBRAS
Alentejo, Portugal
May & June 2018
Open Studios – final presentation on Tuesday 26th of June at 18.00 – 19.30 h.
Follow my research & residency progress on (with weekly updates on Friday) :
ingridsimonsinportugal.blogspot.nl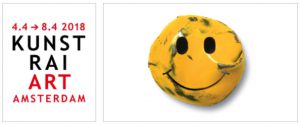 KunstRAI
Groupshow with Huub Hannen Galerie
04.04.2018 – 08.04.2018
RAI, Amsterdam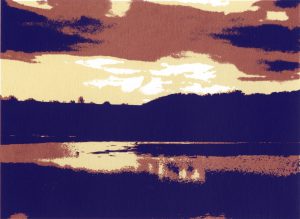 Kunstmap Vrienden Van Abbemuseum
Lecture & presentation of my new silkscreenprint
March 2018
Bibliotheek Van Abbemuseum, Eindhoven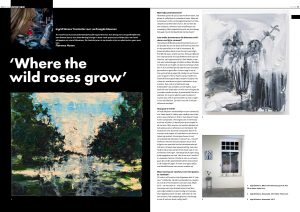 "Where the wild roses grow"
by Florence Husen
Article in kM Magazine (Kunstenaarsmateriaal) Theme : "Flowers"
Lente 2018, 105, pg. 12 – 14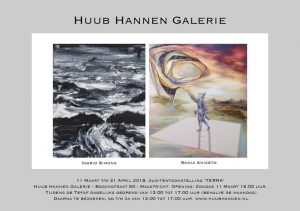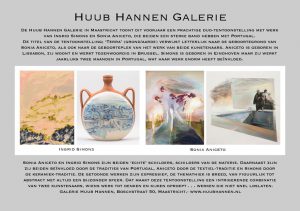 "TERRA"
Duo exhibition with Sonia Aniceto
Huub Hannen Galerie, Maastricht
11.03.2018 – 21.04.2018
www.huubhannen.nl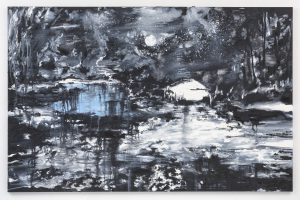 Silver (25 year) jubilee groupshow II
Jan van Hoof Galerie, 's-Hertogenbosch
25.02.2018 – 18.03.2018
www.janvanhoofgalerie.nl


"BOLD"
Triple exhibition at Galerie LOOF, Jubbega
18.02.2018 – 25.03.2018
www.kunsthuisloof.nl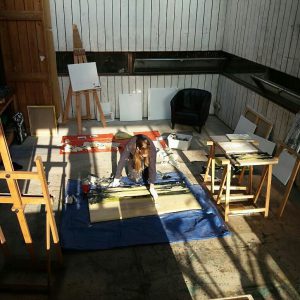 Residency Vincent van Gogh Huis
"In de voetsporen van Van Gogh", Van Gogh Artist-in-Residence
September – October 2017
www.vangoghhuis.com
Solo exhibition of the results of my residency
29.10.2017 – 26.11.2017
Van Gogh Gallery, Zundert
Beautiful article about my residency by Esther van Rosmalen, please click here
Blog about the publication : ingridsimonsvangogh.blogspot.nl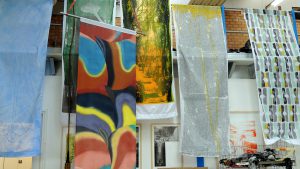 "Disobedient Bodies, the autonomous life of things #1"
Groupshow with Tim Breukers, Hadassah Emmerich, Pierre Cops, Nacho Carbonell, Lorena Miguel, Lilia Scheerder, Ingrid Simons, Alice Schiavone,
Jordi Rovers, Frans Franssen, Sarah Joy Zwarts, Marjolein Landman, Carlo Lorenzetti, Andre van de Wijdeven, Sigrid Calon
The artists were invited to make a banner of 3 by 1 m. for the DDW 2017
21.10.2017 – 29.10.2017
Beeldenstorm (outdoor exhibition), NRE terrein, Eindhoven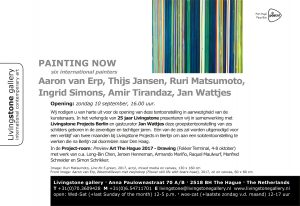 "Painting Now (six international painters)"
Groupshow, Livingstone Gallery, The Hague
Curated by Jan Wattjes with a.o. Aaron van Erp, Thijs Jansen, Ruri Matsumoto, Ingrid Simons, Amir Tirandaz, Jan Wattjes
10.09.2017 – 04.11.2017
Beautiful article by Albertus Pieters, please click here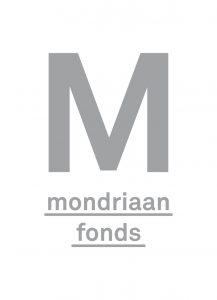 Awarded "Werkbijdrage Bewezen Talent"
On 2 May 2016 I got the great news that I was awarded the grant "Werkbijdrage Bewezen Talent"
(Stipendium Program for Established Artists) by the Mondriaanfonds, Amsterdam for my work
Please click here